Offering psychotherapy for individuals(kids-adults), couples, families and first responders. Servicing the greater Kenosha area.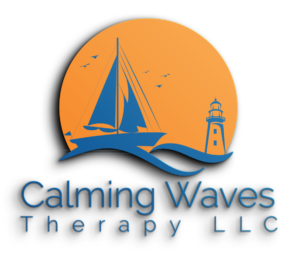 Offering psychotherapy for individuals(kids-adults), couples, families and first responders. Servicing the greater Kenosha area.
Individual Therapy
Engage with a therapist to explore  circumstances that affect your personal or professional life. Through a variety of interventions the therapist will work alongside you to accomplish your goals.
Couples Therapy
Enhance and explore different aspects of your relationship through guided discussion. Resolve interpersonal conflicts through individual and partner activities.
Family Therapy
Navigate family dynamics in an open safe environment. The therapist and family will work together to Identify specific concerns affecting the family, increase positive communication, enhance problem solving skills, and build stronger family connections through various therapeutic activities.
First Responders
Enhancing mental health and wellness for all first responders is a top priority here at Calming Waves Therapy. With an understanding and respect of first responders' culture, and training. Specialized interventions such as EMDR will be used to guide and transition first responder through the healing process.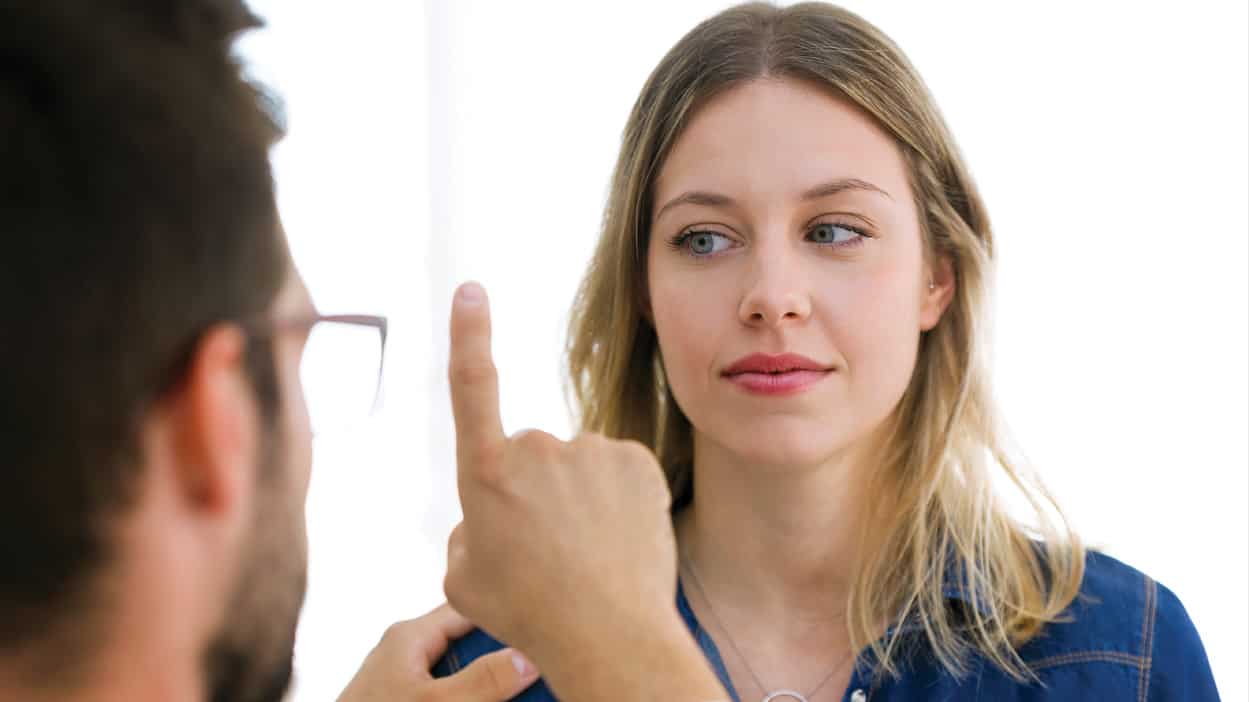 EMDR Therapy
At Calming Waves Therapy, we are proud to offer EMDR therapy. Eye movement desensitization and reprocessing therapy is recognized as one of the leading interventions that guides clients through stress and disturbing life experiences.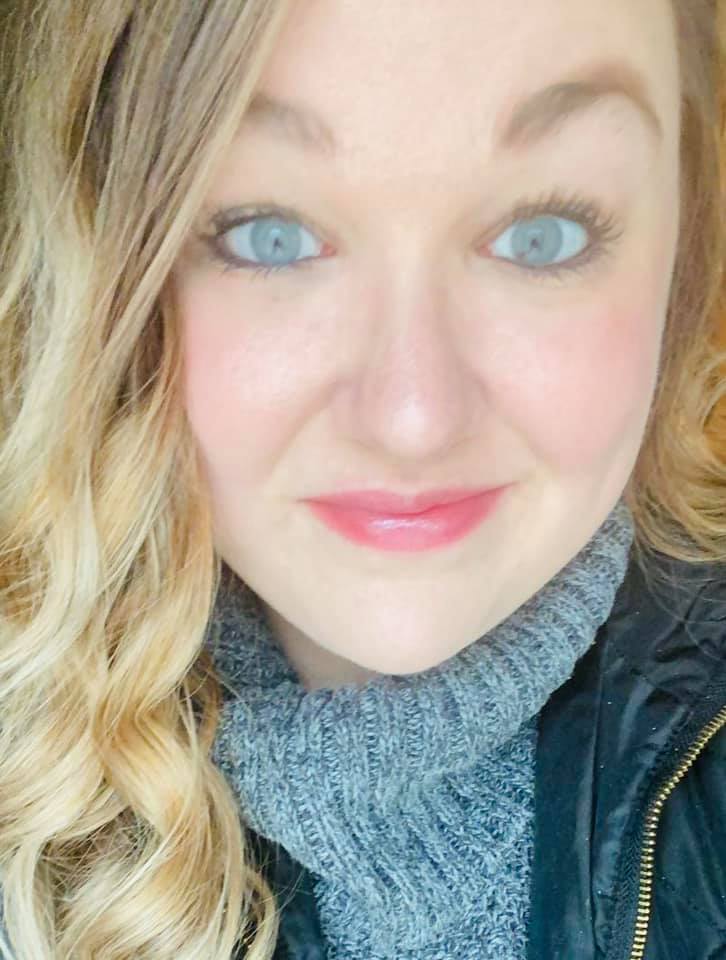 Ashlee Gethner, LCSW
Ashlee has been in the mental health and counseling field for over seven years, having worked in various settings such as schools, out-patient, in-patient and residential.  Ashlee has worked with individuals struggling with mental health and substance abuse concerns. When working in the school setting, she provided extra training on bullying, sexual harassment prevention and trauma.
Ashlee works with adults, adolescents, children, couples and families. She works with clients having trouble with anxiety, depression, trauma, behavioral concerns, and more. She is knowledgeable and certified on an array of interventions, including EMDR, ensuring treatment meets the client where they are at.
Ashlee has dedicated her career to giving back to our first responders. Growing up in a first responders family, Ashlee quickly recognized the need to aid our first responders through the every day tragedies they see. Ashlee specializes in therapy for first responders and hopes to continue paving the way for programs and education in first responders mental health and well-being.
Ashlee's educational background includes a Bachelor of Arts degree in Psychology from Northern Illinois University in Dekalb, Illinois graduating with high honors. She earned a Master of Social Work degree from Aurora University in Aurora, Illinois and continues to work on her education as she pursues her Doctorate of Social Work from George Williams College of Aurora University in Williams Bay, Wisconsin.
Address
2901 35th Street
Lower Suite B
Kenosha, WI 53140
Contact
(262) 764-2459
agethner@calmingwavestherapy.com
Hours
M-F:  9 am – 7 pm
S: 9 am –  12pm
Closed Sundays